Gaming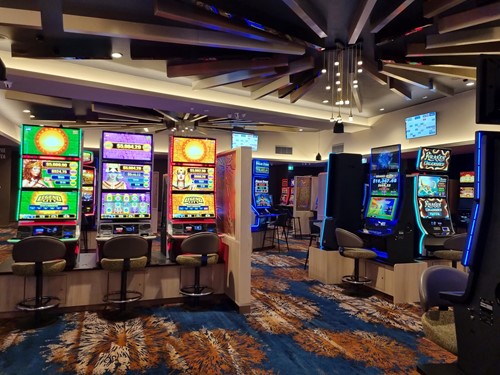 Our Golden Sands Gaming room has 61 Gaming Machines.
TAB and Keno facilities are available with the game being displayed on dedicated screens.
Gamble Responsibly
The Sandhills Sports Club supports responsible gambling and the contents of this page are not intended for minors or excluded patrons.
We also encourage you to seek help if you find you are gambling wih more than you can afford to lose. 1800 858 858, Gambling help 24/7 and confidential.